"I just didn't want to get distracted. I kind of just wanted to very much immerse myself in doing it." Styles told Carson Daley.
Releasing his debut album on Friday, May 12, 2017. Harry Styles, member of the British Boy Band, One Direction, wrote His entire self-titled, album in Jamaica, Last year.
The 23-year-old musician, turned actor revealed he chose Jamaica because he wanted to get away from life's distractions and to stop anyone else influencing it.
Harry spent his time at the Geejam Studio in Portland, creating the Soft rock – Pop solo album. Jon Baker's Geejam studio is an escape into a musical paradise. The studio is associated with a villa and over the years a collection of four deluxe, private cabins were added by fellow music industry veteran Steve Beaver.
Numerous celebrity guests have retreated to Geejam like, Alicia Keys, Drake, Katy Perry and Rhianna just to name a few.
Keeping mostly to himself, Styles said he enjoyed the relaxed vibe the country provided. Styles also said, "It was pretty chill, it was a couple of people around and we were kind of in and out of the studio and we kind of just lived within that bubble."
Now that the album is out for the world's scrutiny. Harry has gone on to say the pure joy of making the debut piece was reward enough. 
Styles' New Direction
Incidentally, Harry has also had his debut acting role in the movie Dunkirk, which is set to release in July of this year.
Dunkirk is based on true events, from World War II in 1940. Germany advanced into France, trapping Allied troops on the beaches of Dunkirk. After a heroic rescue mission over 300,00 Belgian, British, Dutch and French soldiers were safely rescued.
In any case, Harry hopes that people like his album and says it's something he is really proud of. He told Rolling Stone in an interview.
Harry appeased fans anticipation, by posting the cover of his album and song list on Twitter (@Harry_Styles) before its release. Some of the songs are even available on Youtube, posted on Harry's verified channel (HarryStylesVEVO). So, it is possible to listen to the songs before buying the album.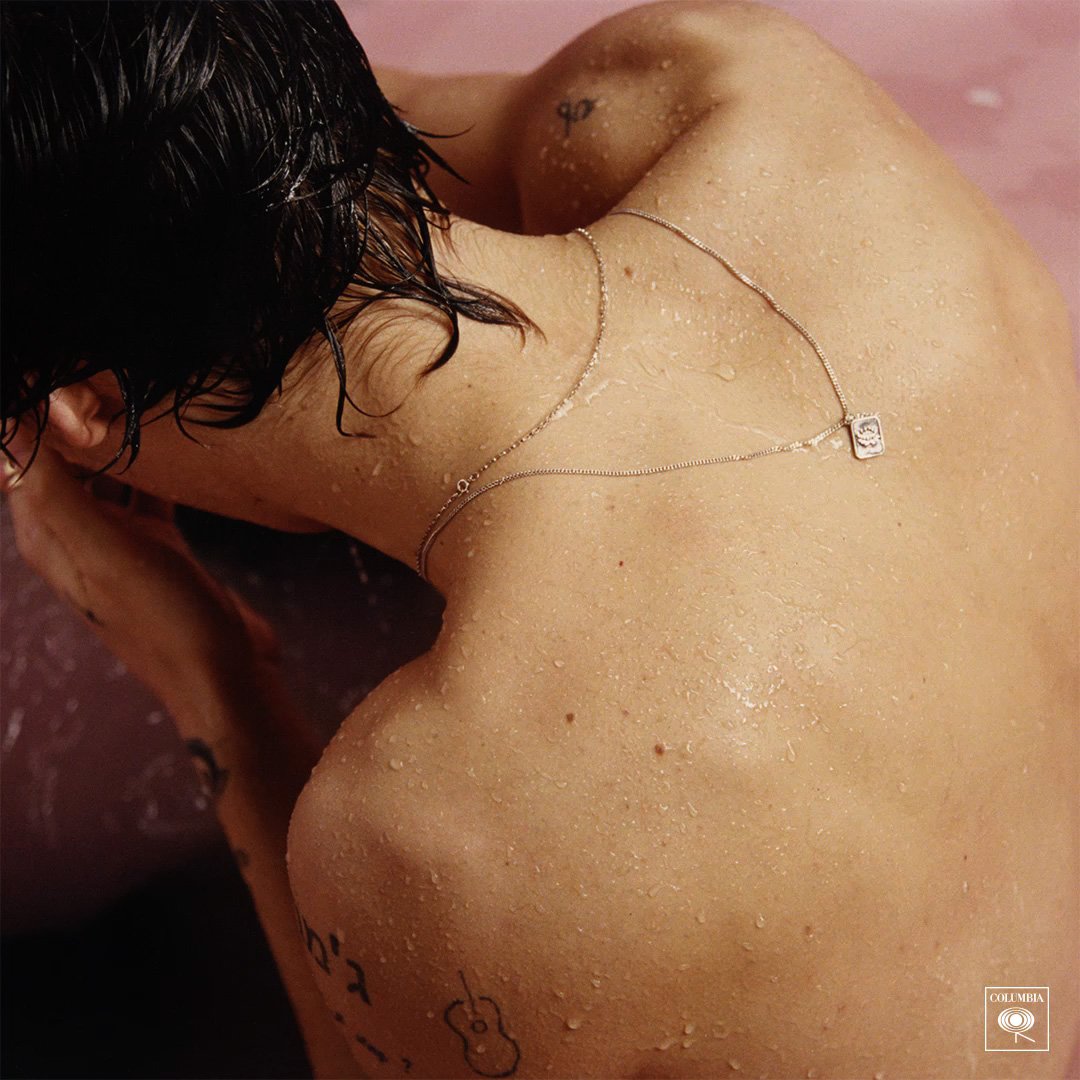 There are speculations that some of the songs were written about former flames but the sound is mostly classic rock. His sound is being applauded, for not being commercial. "I wanted to write my stories, things that happened to me. The number-one thing was I wanted to be honest. I hadn't done that before." Harry said in another interview.
Source & Reference
http://www.dailymail.co.uk/tvshowbiz/article-4499604/Harry-Styles-wrote-album-Jamaica-stop-influencers.html
http://www.rollingstone.com/music/pictures/harry-styles-rolling-stone-cover-shoot-exclusive-photos-w477426/styles-in-jamaica-w477445
https://www.thesun.co.uk/tvandshowbiz/2874613/harry-styles-album-release-date-tracks-sweet-creature-tour/
http://www.complex.com/music/2017/05/harry-styles-releases-self-titled-debut-solo-album
http://www.justjared.com/2017/04/07/harry-styles-reveals-why-he-wrote-his-album-in-jamaica/
http://m.jamaicaobserver.com/entertainment/Different-direction-for-Harry-Styles_93435